One of the most important decisions a family can make is determining the best place to care for their loved ones.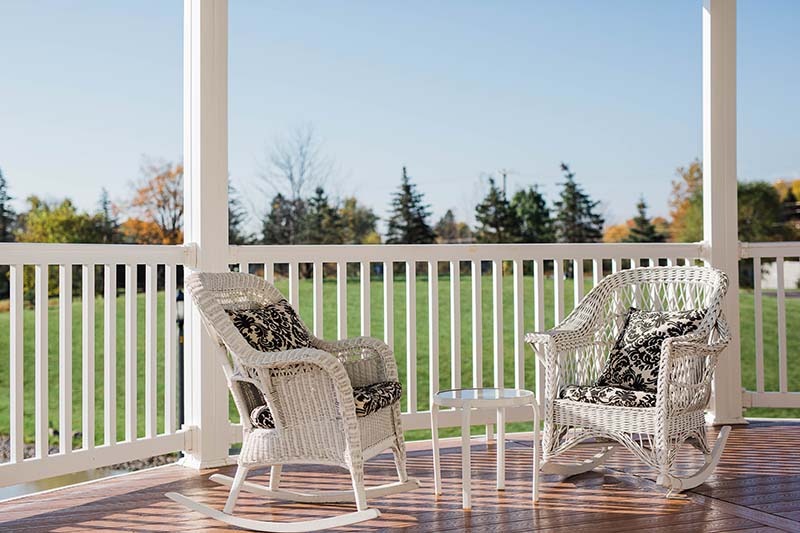 Join Us for a Tour and Lunch!
The Frazier's believe a tour and lunch gives potential residents and family members the ability to experience the Fairview community lifestyle.
Please call us today at (517) 622-1009 to schedule the best time to visit!
Resident Information Questionnaire
Please complete the questionnaire below. Once we have received and reviewed the questionnaire, we will contact you with further details.