The Best Assisted Care for Your Loved One
Family-owned and operated for more than 20 years.
We live on site and consider everyone a part of our extended family. At Fairview, you and your family have the ease of knowing you found the place you had always hoped would be there when you needed it.
In an effort to continue our tradition of providing the seniors of our community with unrivaled care, we have expanded our home. Fairview sets itself apart from the rest by balancing the ambiance of a sincerely warm and inviting Victorian B & B with the assurances of an enjoyable, relaxed and safe home.
—Joseph and Barbara Frazier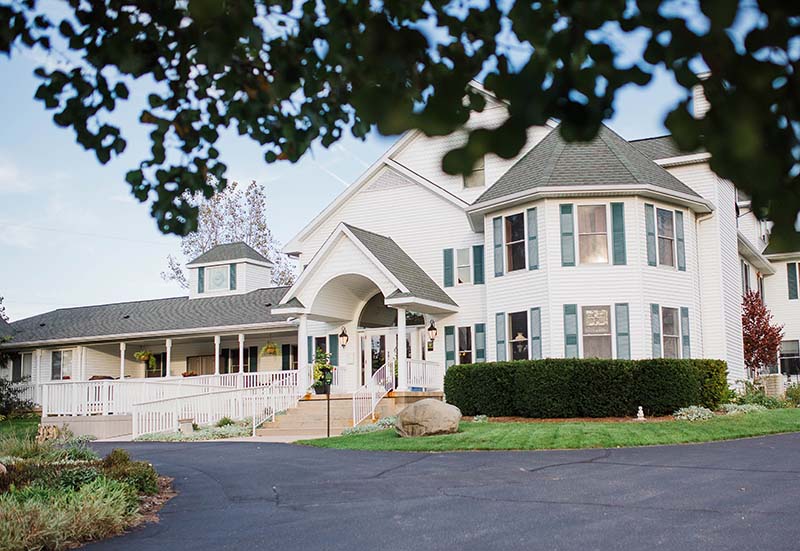 All levels of care, including hospice
24-hour staff
Doctor and skilled nursing on-site
Physical, occupational, & speech therapy
Medicine administration
Memory care
Laundry
Hair and Beauty care
Activities, games, arts & crafts and movies
Church services
Weekly Fairview Community newsletter
Private and semi-private rooms
Suites with fireplaces and kitchenettes available
Fully furnished (or personal furnishings optional)
Phone, cable, WiFi, and flat screen TVs
Call System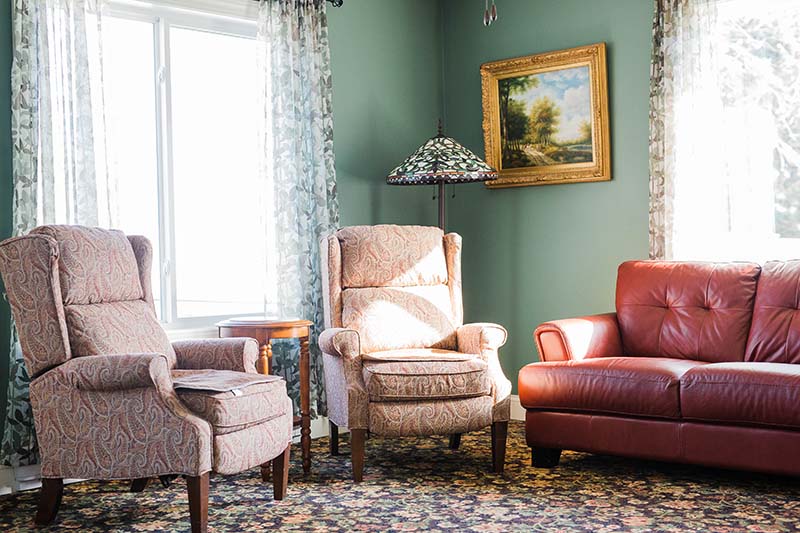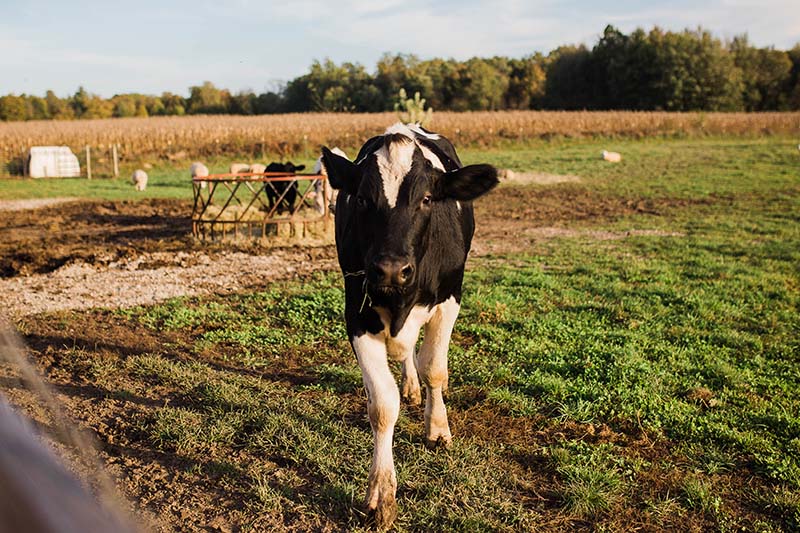 Cecil's Pub and Coffee House
Auditorium for movies and church services
Grand Hall for dining and entertainment
Olde English Library with fireplace
Haberdashery Gift Shop
Veranda and Sun Deck
Small farm with animals
Beautifully landscaped grounds
Amenities that Make Fairview Feel Like Home
Recreation Room
Available to all residents, the Recreation Room at Fairview allows residents to stay active by participating in scheduled weekly exercise activities.
Auditorium
The Auditorium offers a unique space for residents to enjoy scheduled activities and events, including movies, religious services, and more.
Cecil's Pub
We believe Fairview Grand is the resident's home and Cecil's Pub is an extension of that, allowing residents to socialize and relax.