Fairview Grand
Assisted Living Introduced in 2016
Officially opened August, 2016 with a "Grand" celebration!
Designed to accommodate the needs of our senior residents.
Long Term Care
Room service, laundry and housekeeping
Ambulation and incontinence
Medication distribution
Basic care
Grand Hall / Dining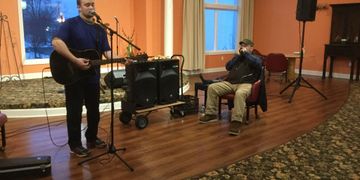 Available to all residents
Scheduled special events and activities
Includes the Grand Dining Room
Auditorium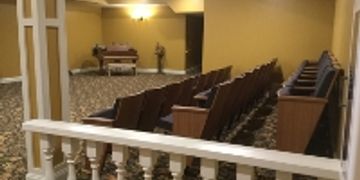 Located on the Garden Level
Available to all residents
Movie theatre
Religious services
Private chapel located within the auditorium
Other scheduled activities and events
Library, Parlor and Hattie's Salon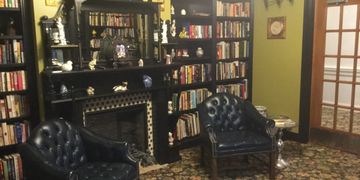 Located on the Mezzanine
Olde English Library with a cozy fireplace and an extensive collection of books.
Parlor includes access to a large veranda overlooking the farm animals and pond. A place for special activities, events and meetings.
Hattie's Salon honoring one of Joseph's and Barbara's first residents known for her character and signature hair style.
Cecil's Pub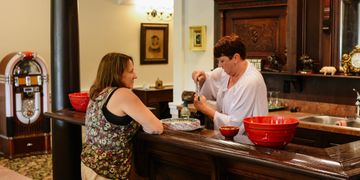 In honor of Barbara's Grandfather who served as part of the inspiration behind Fairview Adult Foster Care.
We believe Fairview Grand is the resident's home and Cecil's Pub is an extension of that, allowing residents to socialize and relax.
Recreation Room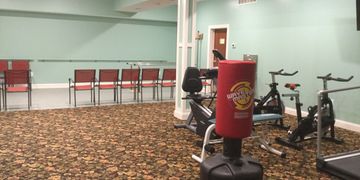 Available to all residents.
Located on the Garden Level.
Scheduled weekly exercise activities.